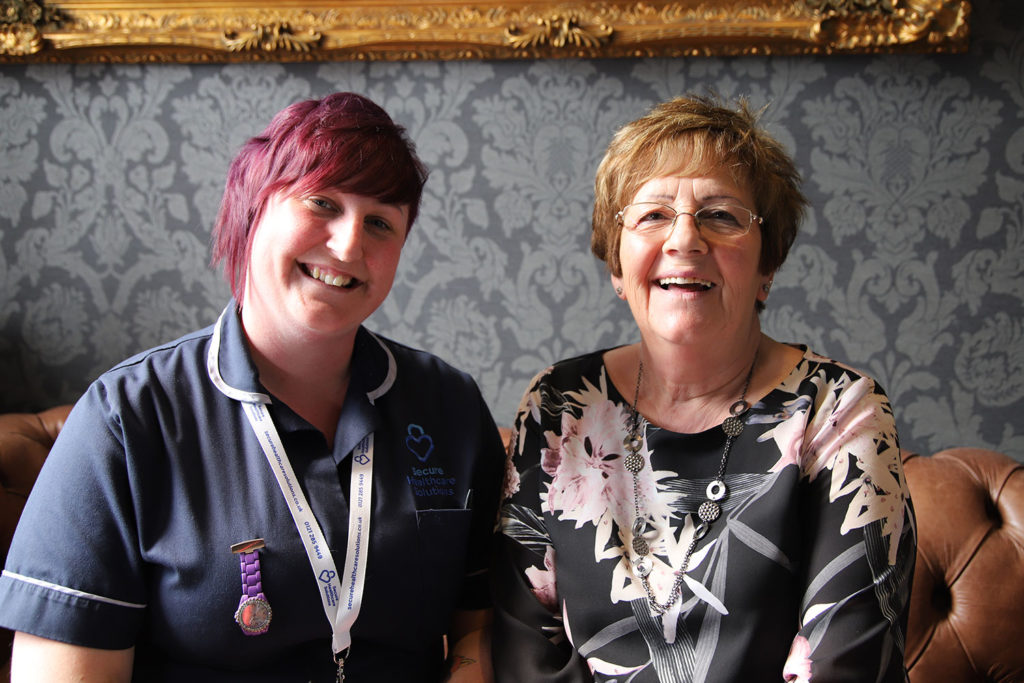 We know just how important 24-hour care can be for people. It allows you to retain your support network and stay in your familiar surroundings while still receiving the care you need. Uprooting someone against their will can cause unnecessary distress and mean moving away from those you love the most and what you know. We will enable you to stay in your own home and live the life you want on your own terms. We will work with you to get to know your preferences and daily routines before tailoring a support package just for you, with your chosen carer in your chosen location.
If you find yourself asking "where can I find 24 hour care near me" we are here to help. We offer 24-hour care in Birmingham, Wolverhampton, Stafford, Stoke, Coventry, Cheshire, Shropshire, Worcester and the surrounding West Midlands region. Once you have found a 24-hour care that suits you, we will then move into your home and help you with any activities you need during the day.
This could include:
Helping with grooming and personal hygiene
Assisting with continence and washing
Help with shopping, preparing meals and eating
Delivering or assisting with medication
As well as physical care, your 24-hour live-in carer will also be there for companionship and other care duties. This can include:
Being there for company during the day to help with your confidence, comfort and security
Assisting with household chores
Preparing and cooking meals
Driving you to appointments
Communicating with your family and friends on your behalf
Whether you are prone to restlessness or wandering about during the night, or just like the comfort of knowing someone you trust is there, we are here to help. Our 24-hour care staff are all regulated by the Care Quality Commission (CQC) and offer support all around the country.
One of the most important aspects our carers are here to help with, is to keep an eye on your condition. If or when it deteriorates, the carer will be on happy to adapt the routine and provide the high level of care to best suit your changing needs.
How does 24-hour care near me work?
If you are looking for 24 hour care in Birmingham, Wolverhampton and other areas of the West Midlands, we are here to help. The exact hours and schedules of a 24 hour live in carer will depend, but most work 7 days a week for a set amount of time, then take a week off (E.g. They work for three weeks in a row, then have a week off.) We will discuss your needs and requirements and find out whether you need a live-in carer for a short or term placement and what exactly you need. If for example you have had an injury and are temporarily unable to take care of yourself they can be brought in for a set amount of time, or if it is a life-long condition they can be there for you longer term.
A live-in carer will help to provide complete peace of mind both practically and mentally. If you have a loved one that needs care, it can be stressful worrying about them all the time. Our 24-hour carers will have everything under control and ensure your relative is in safe hands and a familiar environment all hours of the day.
Get in touch today to find your 24-hour live-in care in Birmingham, Wolverhampton and the surrounding areas (you can search for your region here). We are here to support you all hours of the day.